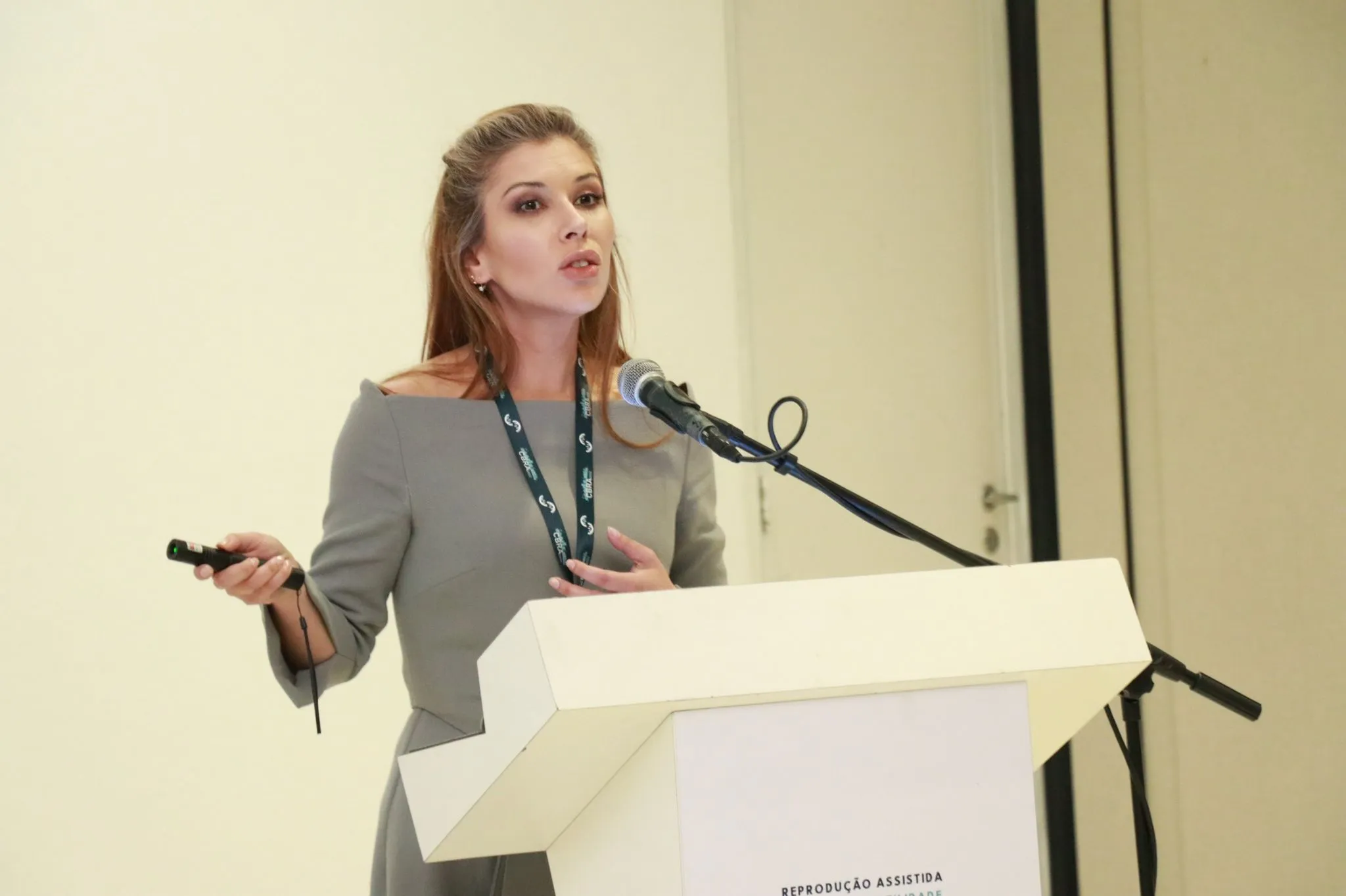 On-site tech training and project review
With a shortage of experienced embryologists and andrologists, as well as high influx of jr embryologists looking for oportunities, we know how hard it is for anyone to learn techniques, adapt to new equipment settings and perform safely on clinical cases. We offer on-site training of jr personnel complient with CLIA, during and out of routine IVF hours, assuring your staff is being trained while receivng the much needed scientific background that lays behind basic embryology techniques. This approach will provide higher safety for handling IVF cases and better comfort for your new embryologists to perform their tasks, while not overworking or causing any burden on your already busy lab staff and management.
We also offer build up project reviews for a second look your peace of mind before any investments or changes, moves and/or management restructuring.