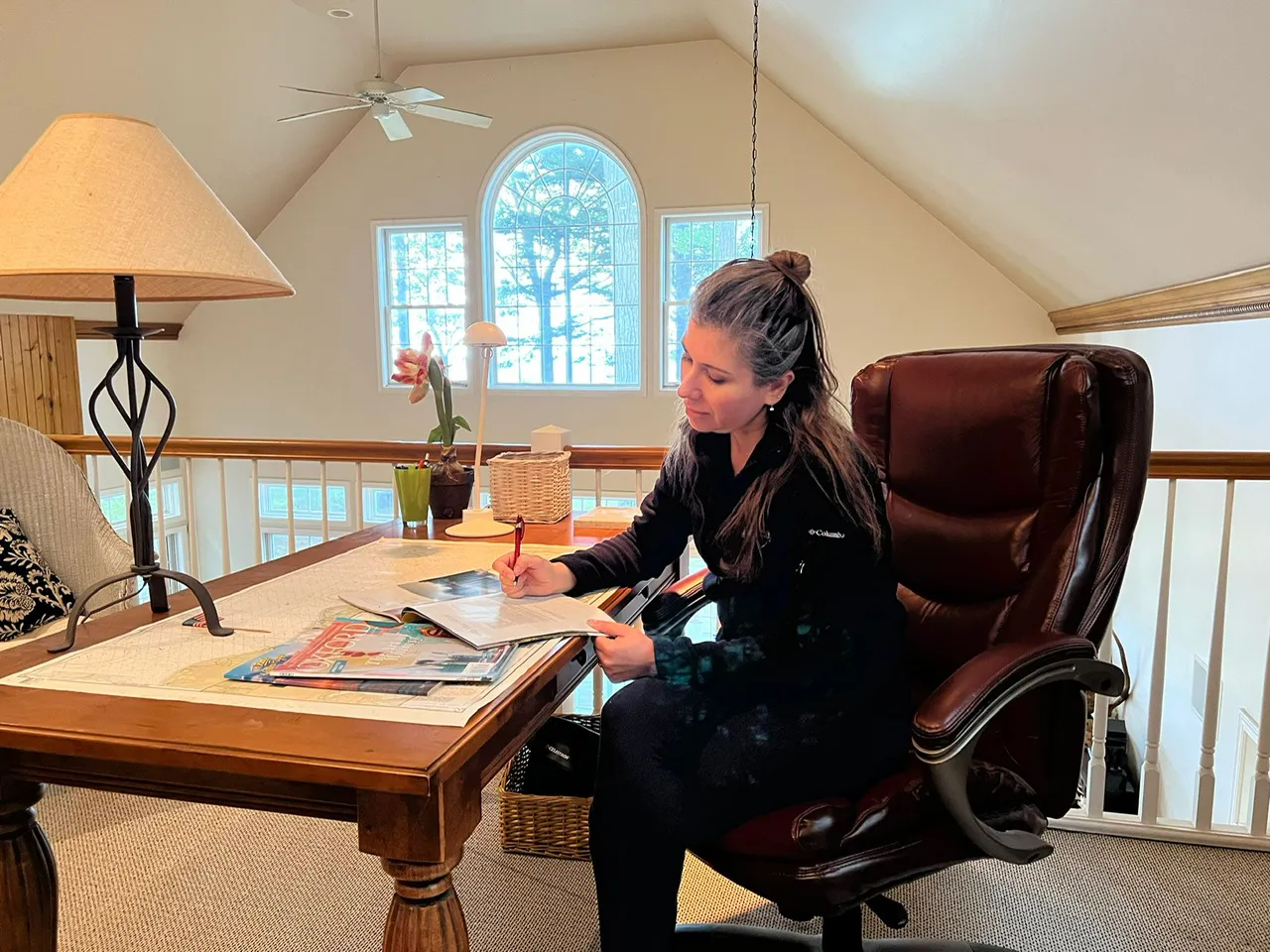 Expert witness services and preventitive/ Mitigation troubleshooting
Nowdays, with high demand, high volume of cases and frequent staff turnover, it is easy to encounter situations where patients are dissatisfied with results, communication or the possibility of errors comitted in IVF labs. We have experienced embryologists to develop case analysis, mediate communication and offer expert opinions when needed.
Our troubleshooting services include analysis, testing, reccomendation reports and implementation of changes and protocols that will assure you increase in your rates.