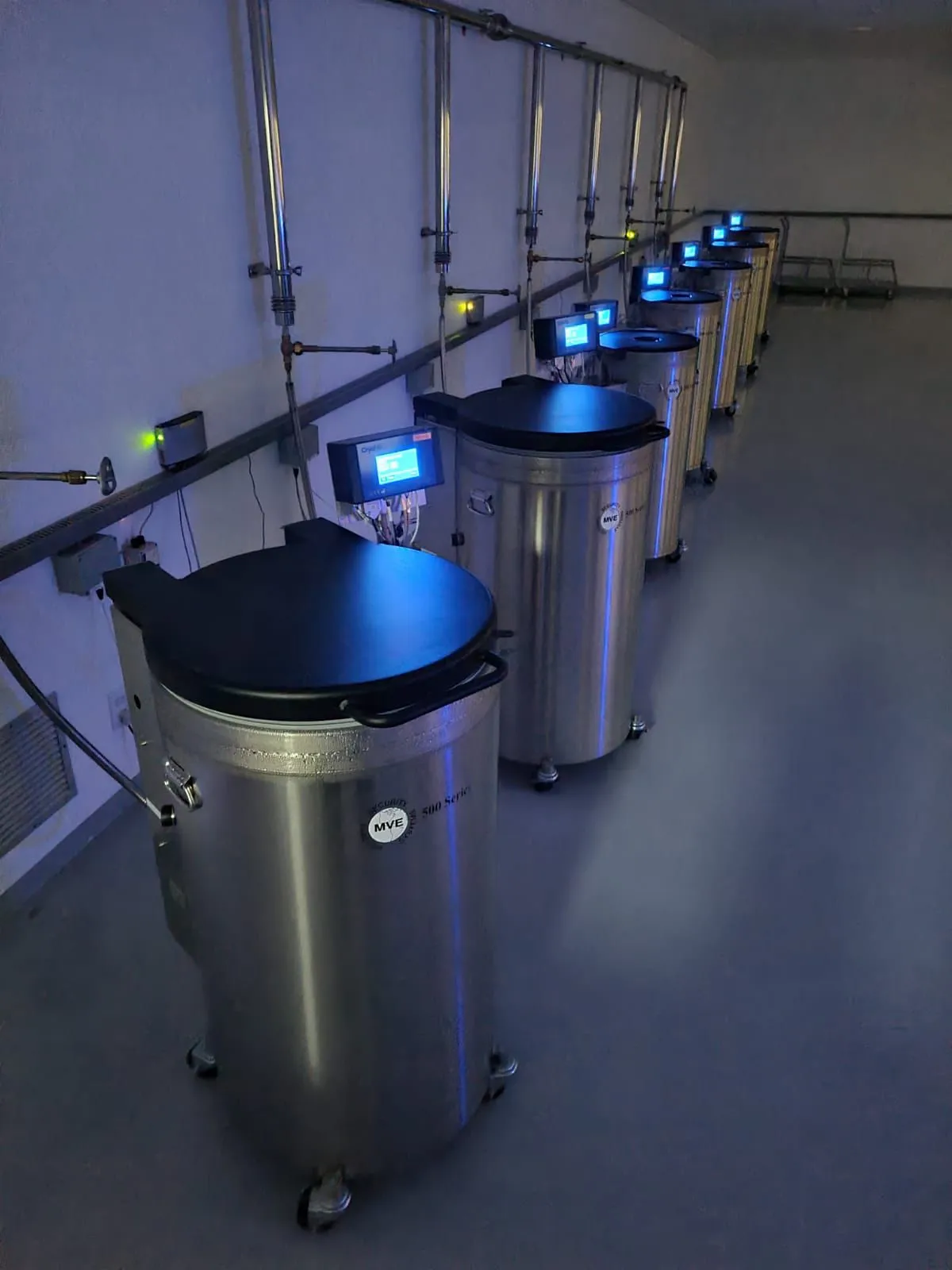 Ivf clinics build up and implementation of new technology
Building an IVF laboratory nowdays require not only the best prevention measures to avoid biological and chemical toxicants contamination by materials choice, but tailor-chosing the technologies that will make the IVF routine efficient, costs of operation low and lab staff comfortable to execute what they do best: the talented art of ART. Our team execute projects reviewed by reproductive toxicology specialists, IVF engineering specialists and top 10 US MBA schools financial specialists with extensive proven experience on IVF clinic build up that will develop your business and make it ready to work in the shortest possible time and with the least problems as possible.
Our projects of new technology implementations for clinical use are developed based on on-site validation of techniques and technologies, after complete training of your staff on how to perform, track results and troubleshoot any future damands. This approach facilitates the launch of any novelty in the field, guaranteeing that you have demonstrated the clinical benefits of it in your setting. Meanwhile, our implementations will not disrupt your IVF routine and save time for your management team. Furthermore, if any new technology attempt does not show benefit for your patients, our validation processes will show you pros and cons before you offer it clinically, protecting you and your staff from any liability.